"And you will seek Me and find Me when you search for Me with all your heart."
-Jeremiah 29:13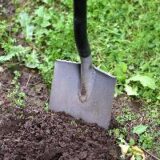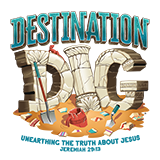 Destination Dig – Unearthing the Truth About Jesus
Thanks for a good week at Vacation Bible School: Destination Dig!
Our children learned:
Jesus is the Savior God promised.
Jesus has the power God promised.
Jesus knew what would happen and still followed God's plan.
Jesus fulfilled God's plan to be our Savior.
The Bible is true an helps us tell others about Jesus.
Also, an offering was taken for AFLC Uganda Missions.
Watch for details of VBS – 2022