"For You formed my inward parts; You wove me in my mother's womb. I will give thanks to You, for I am fearfully and wonderfully made; Wonderful are Your works" Psalm 139:13-16

ZOOMERANG VBS 2022
Learning Objectives
The Beginning of Life
The Wonder of Life
The Value of Life
Eternal Life
Using Your Life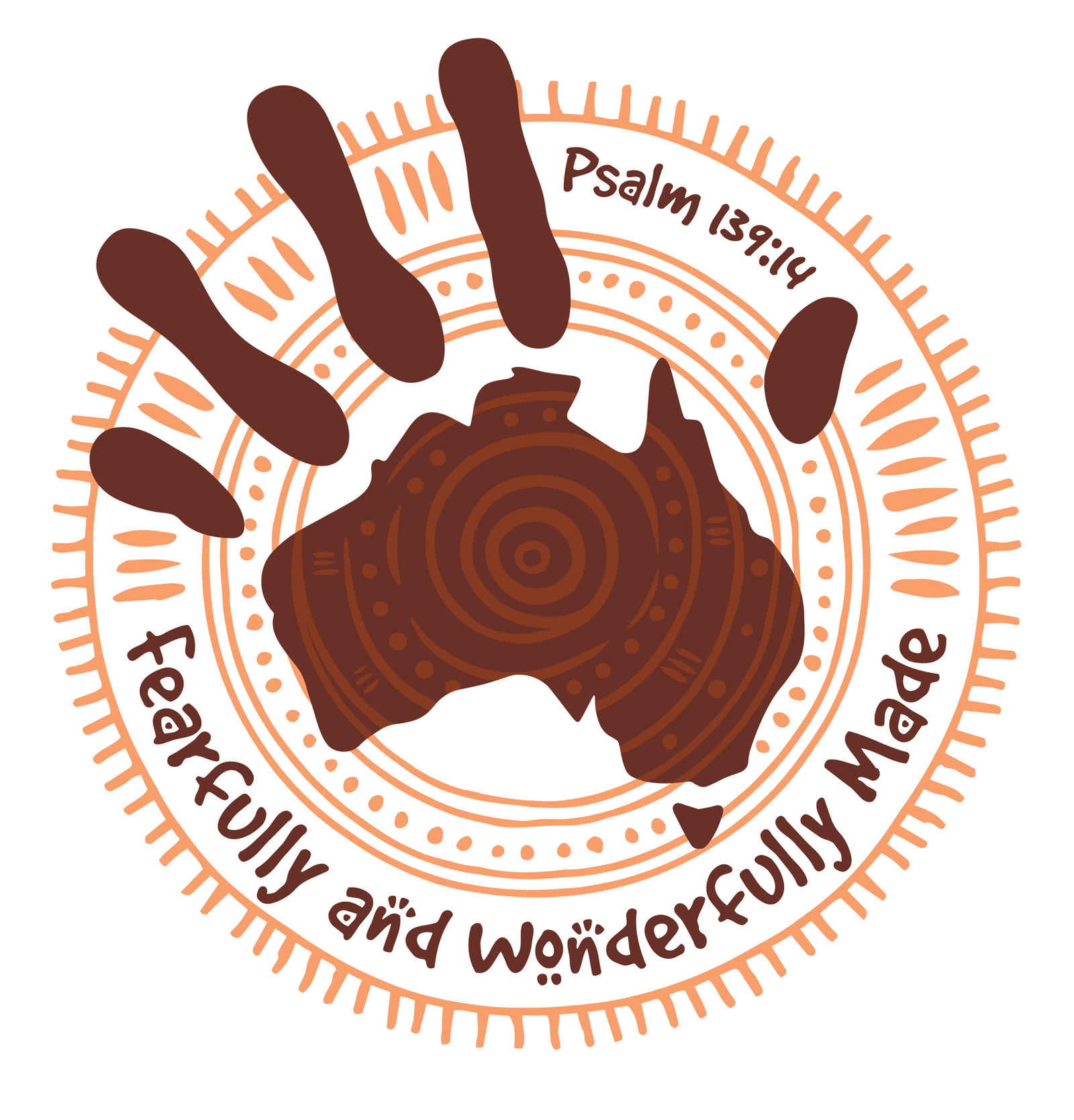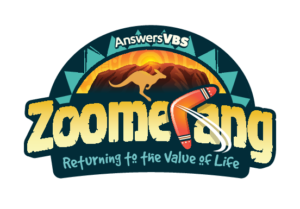 VBS 2022 – Answers in Genesis
June 20-24, 2022
9:00 – 12:00 pm
Kindergarten – 6th grade
Curriculum: Answers in Genesis – Zoomerang "Returning to the Value of Life."
The FLBS Foundation Team will assist in leading our VBS this year.
Otherwise submit a printed copy to church office
Note for parents of younger children:
Our Nursery is reserved for staff only. The Preschool program is reserved for Grace Free Lutheran Church members and VBS Staff only.
Interested In Volunteering?
Check out all the areas we could use your help! Use the online volunteer form or contact the church office at 763-463-2300 or mdyrud@gracefreelutheran.org.
Overview
From the minute your mates step off the plane onto Australian soil, they will find themselves on a trip themselves on a trip they'll never forget!
The day begins at the Aussie Assembly, with the Foundation FLBC Summer Team. The Team will present a thrilling opening complete with entertaining welcomes, "aus-some" songs, a mission moment, and prayer. Then we're off to four fun rotation sites:
Australia
Land Down Under Lessons
During the lesson time, our mates will unearth the value and wonder of all life created by God and for God.
Games
Hoppin' Good Games
At this location, mates 'av a go (put in a good effort) at fun land and sea challenges or have a blast working as teams and trying out various physical challenges.
Pineapple
Top Koala-Ty Treats: Mates will enjoy delicious "tucker" (food) at this much-anticipated stop.
Art
Turtle-Y Terrific Science & Crafts
Electrifying science experiments to explore, creative crafts to invent, high-energy songs to sing, fun memory verse games to play.