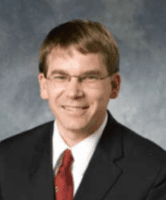 Pastor Todd ERickson
Pastor
Todd has begun serving Grace Free Lutheran September 2022. He and His wife are blessed with 8 children and 3 grandchildren.
Phone: 763-463-2301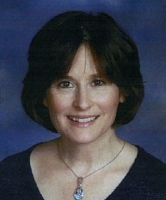 Mary Jo Dyrud
Secretary
Mary Jo has been the secretary at Grace for many years. She and her husband Sam live in Maple Grove. Her office is located in the upper level of HCA.
Phone: 763-463-2300

Kyle and Holly Westlake
Youth Workers

Roger and Lindsay Benson
YOUTH WORKER:
H JOHNSON
MICAh Johnson
MUSIC DIRECTOR

Micah Johnson has served in various music roles at Grace over the years. He has a passion for leading worship and seeing other grow in there walk with Christ. He is a graduate of the Free Lutheran Bible College (FLBC), has a Bachelors degree in Business Management, and a Masters of Business Administration from the University of Northwestern-St. Paul. Outside of leading worship, Micah is a Sr. Developer/Software Engineer for a software company in Minneapolis.