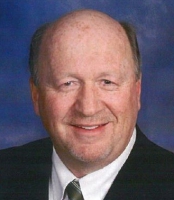 Rev. Peter Franz
Pastor
Peter has served as Pastor of Grace Free Lutheran since 2000. He and his wife Judy live in Maple Grove MN, have 7 grown children and are grandparents to a few more!
Phone: 763-442-1174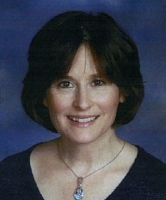 Mary Jo Dyrud
Secretary
Mary Jo has been the secretary at Grace for many years. She and husband Sam live in Maple Grove. Her office is located in the upper level of HCA.
Phone: 763-221-7014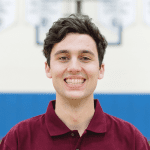 Caleb Holt
Youth Worker
Caleb Holt joined Grace as our Youth Ministry leader in October 2019. He grew up in the area, graduated from AFLBS in 2017, and is currently attending the University of Northwestern-St. Paul for a degree in Communication Studies. He loves sports, music, and being with his family and friends.
Phone: 763-250-4759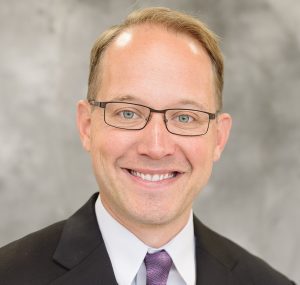 Andrew Hanson

Music Director

Andrew Hanson has been our music director for many years. He has a passion for music and worshiping the Lord. He has a Bachelor of Music from St. Olaf College and a Masters of Music in choral conducting from St. Cloud State University. He also serves as the Director of Music at the Free Lutheran Bible College and Seminary.