Church Council
The Grace Free Lutheran Church (GFLC) Council is composed of the positions filled by the church members listed below. The church council serves the church body through leadership and ensuring we are true to our mission. There is an annual congregational meeting held at the end of January. This is when the church council positions are voted into office by the GFLC members. The church council seeks the congregation's input through special congregational meetings throughout the year.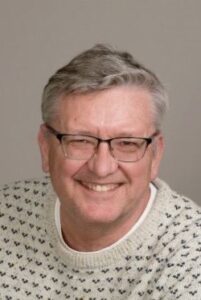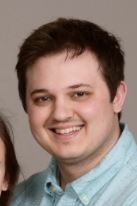 Kyle Westlake
Vice President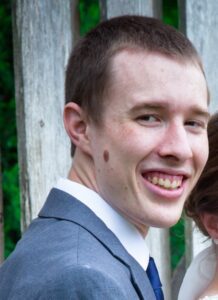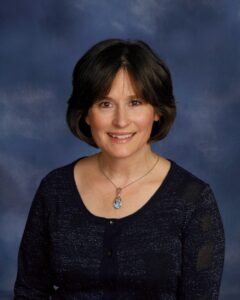 Mary Jo Dyrud
Congregational Meeting Secretary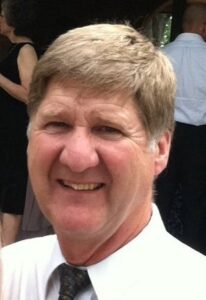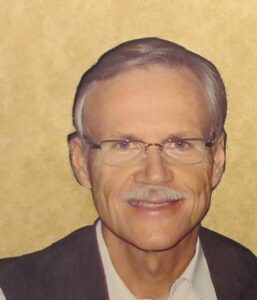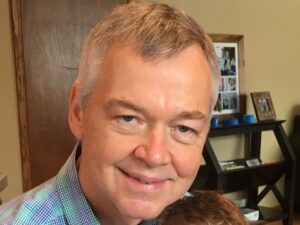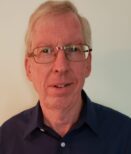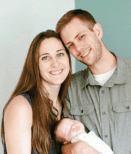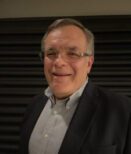 Church Constitution
Our Church Council operates under the bylaws of the church constitution. A copy of the church constitution can be viewed here.